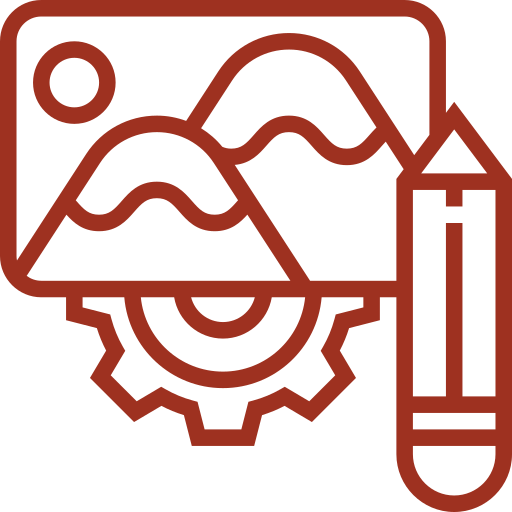 Design
Whether you have a specific design in mind or you're starting from scratch, our design has the creativity and expertise to deliver a design that will achieve your goals and meet your expectations, whatever your budget may be. Do you have an existing brand with established guidelines? Our designers will work collaboratively with your art department or marketing agency to implement your brand effectively and within your brand's specifications. Don't have a brand identity yet and aren't sure where to start? Our team will create an identity that creatively communicates your place within the market with a focus on optimization for sign construction techniques and materials.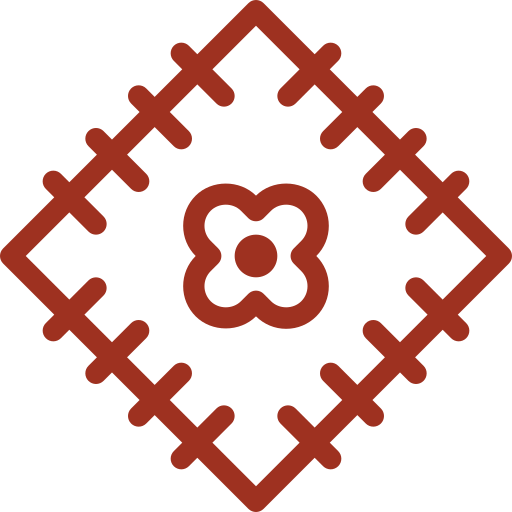 Fabrication
No matter how large or small, simple or complex your project is, the fabrication department at Image King has the knowledge and experience to tackle it. From metal fabrication to woodworking to CNC routing and beyond, Image King has the resources to bring your design and vision to life. With a focus on craftsmanship and longevity, our fabricators ensure that you'll receive a long-lasting and durable product that Image King is proud to stand by.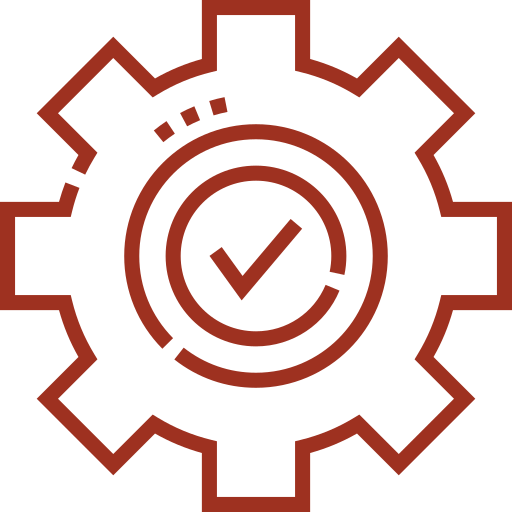 Installation
Our expertly trained and highly capable installation team is fully dedicated to installing your sign safely and efficiently. No matter the size of the task, our installers take the time and care necessary to ensure that our final product ends up exactly how and where you envisioned it.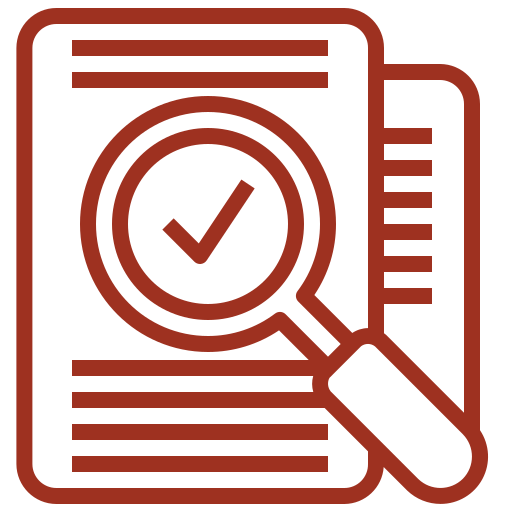 Code Compliance
Listen, we all know how much everyone enjoys the white-knuckle thrill ride of navigating government bureaucracy. We hate to deny you the pleasure of this experience, but we believe it's best that we just handle it. Our dedicated permit technician is the Indiana Jones of sign code exploration. While most of the signs we build are permitted locally, our tech has facilitated permit procurement in many cities in the Pacific Northwest and beyond.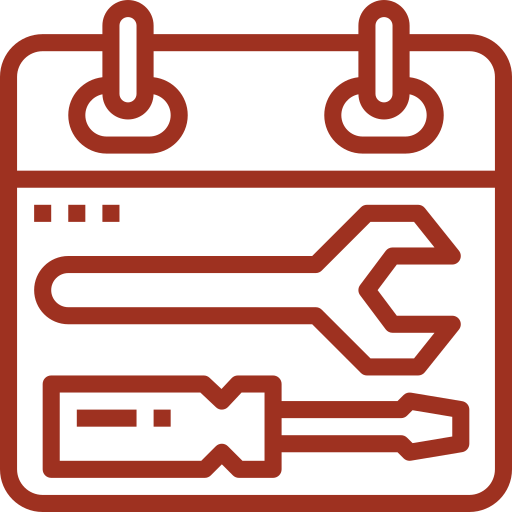 Maintenance
Whether you own an Image King sign, you purchased your sign from a different vendor, or you inherited a sign or sign components from a previous business, our maintenance department can diagnose and treat any issue you may be having. We know how important a fully functional and operational sign is to your business, which is why we offer competitive hourly rates and quick turnaround for sign repair and maintenance.
Frequently Asked Questions
What kind of signs do you manufacture?
If you can consider it a sign, we can build it. Whether you need the vinyl hours on your front door changed or a brand new, 40-foot electric pylon sign for your outlet mall, we can build it at Image King.
Will I be able to see what my sign will look like before I buy it?
Yes! Our design department will generate a proof for your approval before you sign on any dotted lines.
I don't have a logo for my business. Can you create one for me?
Yes! For an additional art fee, our design department will meet with you to discuss your needs and expectations and what kind of voice would best capture the attention of your target market. Once your logo is developed and approved, we will deliver working files to you for use in other marketing materials.
What type of file do I need to give you for my logo?
If your logo or artwork was design by a professional graphic designer, you should have received it in one of the following formats:.pdf, eps, ai,.svg. If you don't have access to any of these, we may be able to rebuild it as vector art for a fee.
Common formats that are not vector are:.jpg,.tiff,.psd,.png, .gif.
How long will it take to get my sign?
Lead time always depends on the scope and complexity of the project. Projects that entail permits, engineering, extensive fabrication, etc. will always be longer than interior projects or those which are comprised of simpler or cheaper materials. We will always give you a project-specific general lead time before or at the time that your contract is signed.
Do I need a permit for my sign?
If you need a new exterior sign installed to your building or property that serves as the main identifier of your business, you will need a permit. Permits are not required for interior signage, small secondary exterior signage, or for changing the content on an existing sign.
How and when will I be billed?
50% of the total cost of the project (including permits/engineering & procurement fee if applicable) is due upon the signing of your contract. Once the downpayment is paid, we will begin working on the project. The remaining 50% will be invoiced upon completion of the project.
How will my sign be delivered and installed?
That's a weird question, but if you must know, your sign will be delivered via a helicopter piloted by Harrison Ford.